UNDERWATER COMPOSITE BEARINGS FOR TAIL SHAFT AND RUDDERS
We supply ACM L2 Marine Composite Bearings to the marine industry for a wide range of applications both above
and below the water line. The bearing is used for rudder bearings and steering gear, water lubricated propeller
shaft bearings, bearings for anchor handling systems, crane bearings, life boat systems, winches, stern roller bearings,
offshore moorings and so on.L2 Marine is the only composite material approved to operate as a rudder bearing in
wet and dry conditions at bearing pressures up to 10 MPa. Class approvals are held from many of the world's
foremost classification societies.
SEALS FOR TAIL SHAFTS AND RUDDERS
We supply tail shaft seals ,liners and spacers suitable for various vessel sizes and requirements The seals offered are
environmentally friendly, low maintenance, high performance for sealing. These seals can accommodate large and
repeated axial and radial shaft movements, as well as vibrations. We have got proven track record for the supply
of seals to various clients of Middle East and India.
Suitable for all common shaft speeds and vessel draughts.
Seawater-proof stainless steel and Hastelloy springs.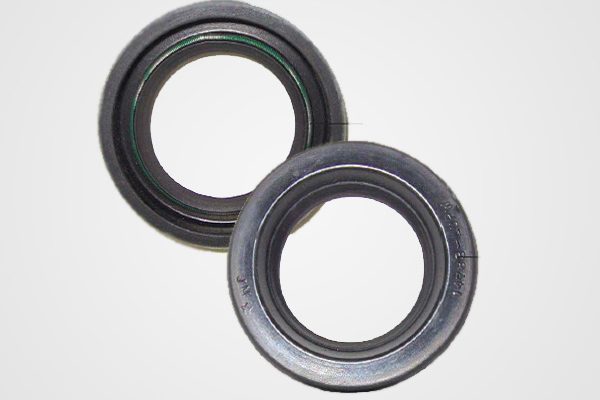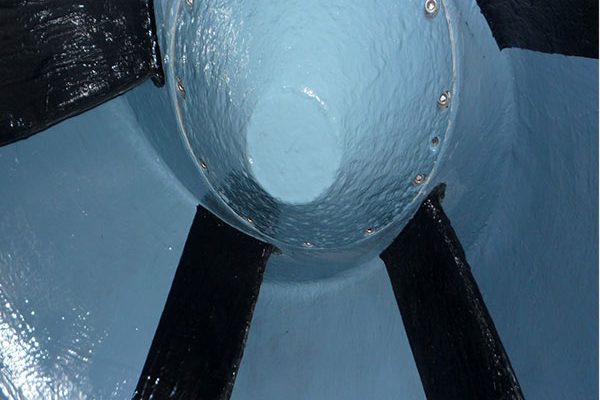 ANTICAVITATION COATING PRODUCTS
We supply antifouling / Cavitation products, which is fast-curing and especially suitable for repair works, for example
on pipes, pumps, tanks and containers. Due to its special formula, our products show very good adhesion in underwater
applications to different materials and can therefore be used in the entire marine and shipping sector, in sewage
systems and wherever wetness and moisture can otherwise cause adhesive problems.